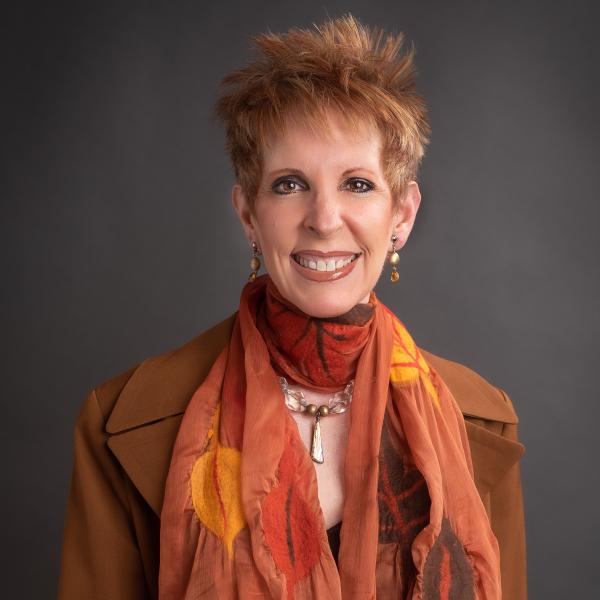 Meet Deborah
One of the reasons I'm hired is because of the business, civic and philanthropic leaders I know through friendships that lead to business generation and strategic partnerships.
By understanding your goals and objectives, it helps me maximize my network of relationships to help you grow yours.
I develop a SWOT analysis, business, sales, and marketing plan that will take you to the next tipping point of success.
This holistic approach to strategic business development, sales and marketing positions your personal and professional brand and sets the tone for our engagement.
Building your sales funnel and strategic pipeline for generating a measurable ROI is the value I bring in getting you in front of decision makers that will ultimately generate an ROI and build sustaining strategic partnerships for all.
Do you want to take your business to the next level?
Schedule a strategy call.
This includes:
Strategic assessment of your business.
Deep-dive uncovering what is working and what is not.
How much time you are spending on your business vs in your business.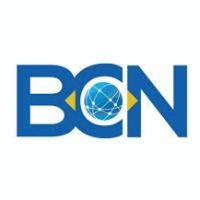 BCN

ProComm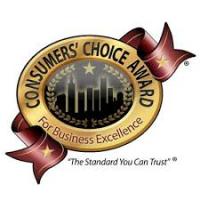 Consumers Choice Award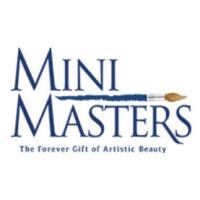 Mini Master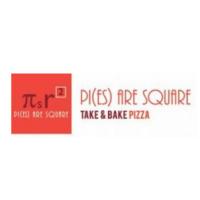 Pies are Square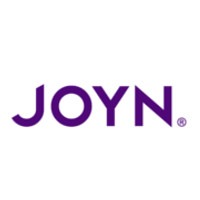 JOYN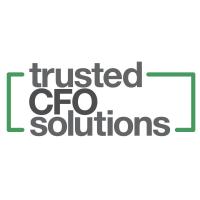 Trusted CFO Solutions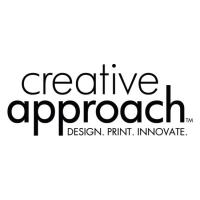 Creative Approach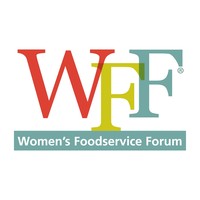 Women's Food Service Forum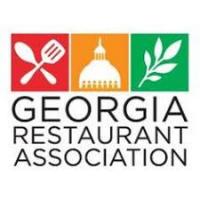 Georgia Restaurant Assoc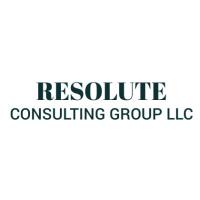 Resolute Consulting Group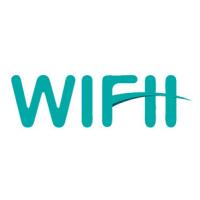 WIFH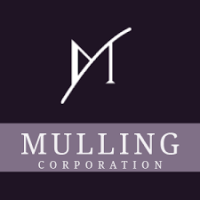 Mulling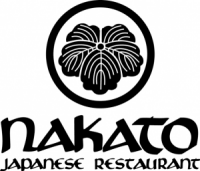 Nakato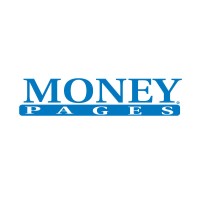 MoneyPages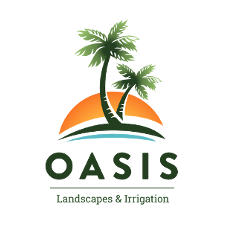 Oasis Landscapes
Where are you presently?
Where do you want to go?
People come to me with a problem, a sense of urgency, a puzzle.
I work with them, learn their business, then put the pieces together to advance their sales and revenue.
"She is thoroughly engaging. She does her homework. … she asks the right questions. So that's number 1. Number 2, she brings people into her space. you know a high level of compassion and empathy. And last but not least, she is so authentic."
Dennis Kimbro
Professor and New York Times Best Selling Author
About Dennis Kimbro: Few individuals impact the day-to-day management of organizations and institutions as Dennis Kimbro. A tireless educator, author, and B-school professor, Dr. Kimbro is universally characterized as one of the most insightful and scholarly writers in the field today.
As a lecturer and researcher in the field of management, entrepreneurship and human potential, he encourages his readers to look within to extract the keys that underlie all accomplishment.
He received his B.A. and M.A. degrees from the University of Oklahoma, and a doctorate from Northwestern University where he studied wealth and poverty among underdeveloped countries. With his course work behind him, Dr. Kimbro combed the country interviewing scores of America's most notable achievers.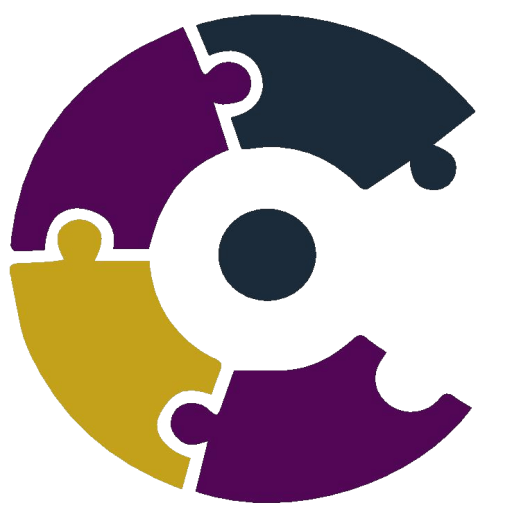 Strategic Business Development
As a Connector.
I put the pieces together to generate an ROI for your business and help you build new centers of influence resulting in sustaining strategic partnerships.
"I hit the jackpot by working with Deborah! I've never met anyone like her. Courageous. Fearless. She knows everyone and they know her. Deborah has strategically introduced me to ideal clients who are also valuable centers of influence. That's resulted in potentially hundreds of thousands of dollars in revenue. Connecting people is clearly her purpose in life."
Mark Lewyn, SVP, Financial Advisor
Wealth Enhancement Group
"Deborah has a very special skill. She connects people to generate results for the organization she works for, the client who needs her and the partners that add value along the way. Her strategic and tactical connections are executed with such sincerity because she truly cares about everything she does."
Anna Hsu, Owner
Hsu's, Pacific Rim, AZN Naples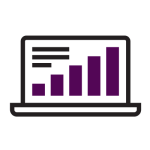 Relationship Marketing & Consultative Selling
As a Rainmaker.
I drive sales and revenue for business, civic, and philanthropic leaders.
"Her tireless commitment resulted in significant growth for the Georgia Restaurant Association. Deborah is sincere in helping and serving and 'connecting the dots'. I have no doubt she could do the same for your organization."
George McKerrow, CEO
Ted's Montana Grill
"Deborah is like a superhero for small business owners! Hiring her as our coach is the single most impactful decision we have made to grow our business. She is honest and direct and cares about our success as if it were her own. Within a year, we increased our annual revenue by 30%. Deborah's insights and coaching have really helped us enjoy business ownership more. She showed us where to spend our time, how to play to our strengths and how to improve our weaknesses. She introduces us to ideal prospects and occasionally comes to sales meetings with us. We went from being stressed and lacking a focused, actionable plan to experiencing a true sense of direction and peace. Deborah is an outstanding business strategist and now we are too!"
Brian and Ramona Long, Franchisees
The Money Pages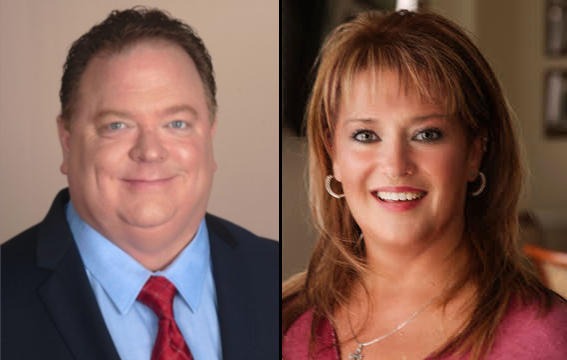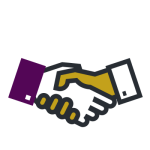 Connecting People to People and Ideas to Results
As a Dealmaker.
I take a holistic approach to helping and serving my clients needs that results in measurable goals achieved.
"Deborah is the ultimate closer. She's energetic and fueled by helping others. I am always impressed by how loyal she is to her friends and grateful to be one of them."
Bobby Donlan, Managing Partner
New York Prime Steakhouse
Ready to Increase Your Revenue?
What is your puzzle, what is your need, what is your sense of urgency?
Creative Connector specializes in identifying this and helping you get in front of decision makers and prospects, to put the pieces together that will make the sales actually happen.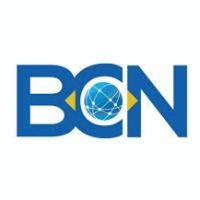 BCN

ProComm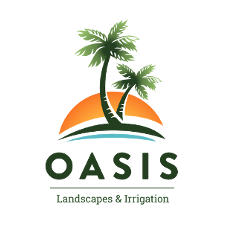 Oasis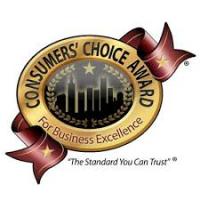 Consumers Choice Award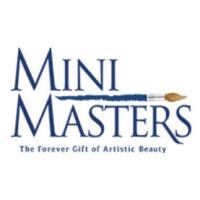 Mini Master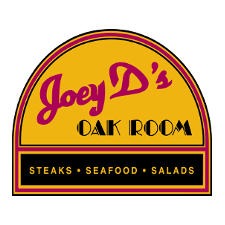 JoeyDs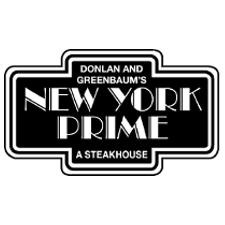 New York Prime
Duffie Dixon
Mythos Media

Insurance Nana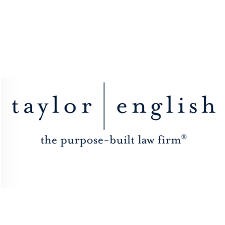 Taylor English Duma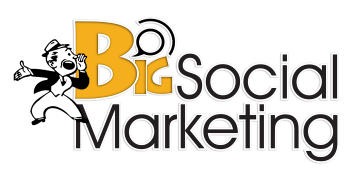 Big Social Marketing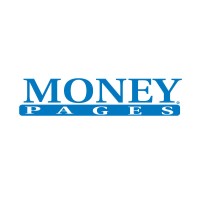 Money Pages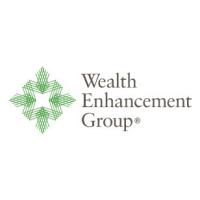 Wealth Enhancement Group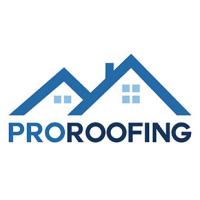 Pro Roofing

Turknett
Topics & Talks

Need to build a name for yourself?
Want to learn how to be a Consummate Creative Connector?
How about learning the best techniques for stragetic business development?
You can hire Deborah to teach you and your staff all of these techniques and more!