Value We Bring.
Our Services.
Connecting People to People and Ideas to Results.
The Meaning Behind The Logo
People come to me with a dilemma, a problem, a need. My logo represents the puzzle pieces that come to me every day. After I bring you on as a client, I start thinking holistically about how I can help you. As I learn about your business, I'll learn about ways I can improve the relationships and business you are receiving through your partners and suppliers.
The process is a continuous cycle, that's why there's an open space … it's ongoing … always finding another way to get you more business. The ball in the center represents you. I'm spending my time putting you, the decision maker, in the limelight so you can get what you need.
I always put you first.
Our Services
We are the one point of contact and conduit to a team of strategic associates. We conduct in-depth research and analysis to understand your business and offer customized development support to help you get to the next-level, tipping point of success.
Our services include:
Helping Organizations Identify
Discuss your current situation
Identify business priorities and timeline for addressing those priorities
Company story and value proposition, ideal customer and best referral to develop, reach, retain
Brand (your "big idea"), unique selling proposition (USP) and strategic objectives
How to differentiate your organization in the mind of your customer
Ways to keep your employees involved in your marketing efforts through sales and training
Remove roadblocks standing in the way of business growth
Create a Marketing Plan
Determine what you want your targeted customers to do when they see, read and hear about you
Recommend which media or channels will work best for your product or service; social media, website, print, direct mail, broadcast
Create integrated marketing, sales programs, and annual budgets
Develop and implement special events and trade shows
Connections that Build Business
Targeting, qualifying, and prospecting for new business
Building partnerships and alliances – strategic connecting through memberships in industry, trade, and non-profit associations
Expand Partnership Marketing & Sales
Identify funding support through purchasing patterns and relationships with your key suppliers, partners, and donors
Develop and execute a plan that tells your selected partners where you have been, where you are, and where you are going
Create a campaign that has strength in numbers and allows you to achieve results
Creative Assistance
Find the best source for you to produce all the pieces you need for your campaign
Social media, website design and development, SEO, broadcast, print, direct mail
Corporate videos, sales presentations and web streaming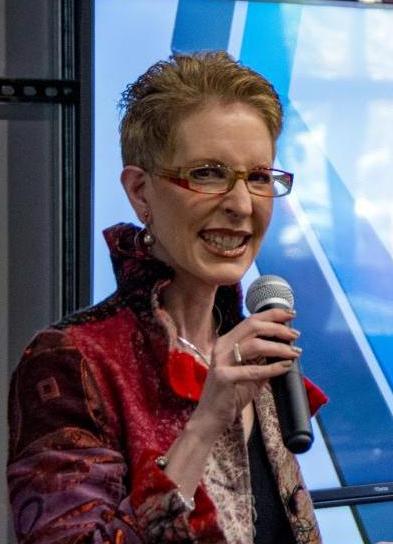 What does success look like for you?
Creative Connector is a full-service strategic business development company exclusively focused on helping our clients generate new business resulting in increased sales and revenue for business, civic, and philanthropic leaders.
"Deborah is the real deal. She's a natural leader and excellent communicator. Organized and detailed while also able to see 'the big picture.' That's a rare combination. As BCN's executive vice president, she has attracted so many successful professionals… Deborah is passionately committed to helping people succeed."
Jeff Chernoff, Founder
Business Community Network (BCN)
Want to Take Your Business to the Next Level?
Looking for new business and emerging market opportunities?
Reaching for that next "tipping point" of business success?
Want your company name to become synonymous

within your industry

?
Success is not just knowing people that makes one a "creative connector,"
it's what you do with what you know that makes you a "master" at it.
Connecting people to people and ideas to results.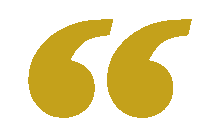 We realized that many touchpoints were needed before any sale ever occurs, and Deborah was effective and relentless in making those touchpoints occur.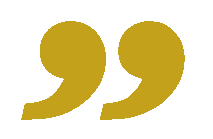 Steve Gross, Co-Founder
Trusted CFO Solutions