Strategic [typed string0="Partnerships." string1="Alliances." typeSpeed="80″ startDelay="0″ backSpeed="40″ backDelay="1000″ loopCount="3″ loop="1″]
Connecting People to People and Ideas to Results.
Trusted Advisors That You Can Count On
Part of working with me is that I bring a network of trusted companies that I bring with me. I'm able to shorten the time it takes to bring people together. I have an advisory team, a strategic partner alliance group that makes up Creative Connector as part of my one-stop shop. The goto organization to help plan your marketing campaign, your sales and financial planning, your funding etc.
People hire me to get them in front of decision makers. I work in a strategic and tactical fashion to get that done. The first 100 days you work with someone is key to set someone up for success. That's what I get paid to do. I enjoy that.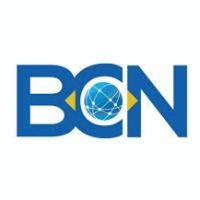 BCN
The Business Community Network (BCN) is a networking community of business owners, and C-Level professionals. The BCN's motto is "Where Business Happens"
If you would like to meet with local entrepreneurs doing business and sharing winning strategies, talk to Deborah. She will show you how to grow your business using the BCN.
Consumers Choice Award
For over 25 years the Consumers' Choice Award has been considered a business seal of excellence. For recipients, the award not only constitutes the crowning achievement of their efforts, but also represents the knowledge that they have earned the trust and loyalty of consumers. Talk to Deborah to learn more.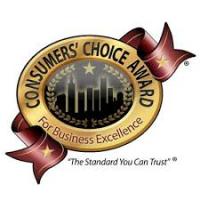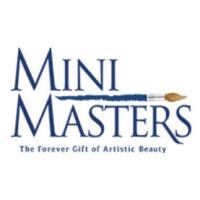 Mini Masters
Own the art that thrilled a generation. Inspire
creativity with a gift of art. Curate a personal gallery. Mini Masters celebrates the joy of art in a miniature ensemble you can appreciate in your home or office. Mini Masters' diminutive size makes it easy to place while its quality features will enhance any environment you choose to showcase your favorite piece of art. Talk to Deborah to learn more.
Baker Donaldson
As the 74th largest law firm in the U.S., Baker Donelson offers more than 650 attorneys seamlessly connected across 21 offices to serve virtually any legal need.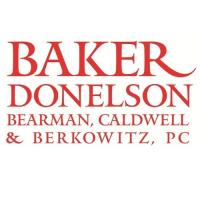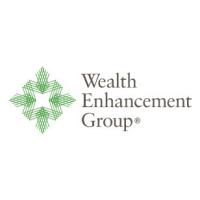 Wealth Enhancement Group
Wealth Enhancement Group provides team-based wealth management. They simplify your financial life through a team approach that brings together all the specialists and advisors you need, all in one place. Contact Deborah for more details.
Total Office Technologies
Are you looking for an IT coach? Are you looking for the last IT company you will ever need? Total Office Technologies is a relationship-based IT company that values and honors their clients. Connect Deborah to get connected.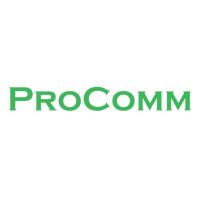 Mythos Media
Mythos Media provides cloud-based digital signage and an advertising network showcasing interactive web, image, and video content at local businesses across metro Atlanta. They also create professional websites, virtual tours, and Google Street View photography for businesses. Contact Deborah for more details.
Duffie Dixon Media
Duffie Dixon Media helps businesses enhance their company branding, company message, and media strategy. Duffie Dixon Media also provides businesses with media training and crisis communications training. See Deborah for more information.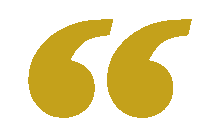 The Creative Connector, Deborah Schwartz Griffin, is an incredible business development resource. I have never met anyone who is more resourceful in a pleasant and engaging way.
She will figure out how to meet the right person in any industry at any level. She is intimidated by no one and forms relationships so easily it is breathtaking."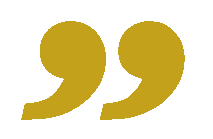 Scott Knight, Assistant General Manager
Delaware North Companies