Real Results: Client Success Stories.
Connecting people to people & ideas to results.
"Deborah can be best described as a Rainmaker… She has brought a tremendous amount of success to the Business Community Network… Deborah is fantastic in terms of implementing and growing a business."
Jeff Chernoff, Founder
Business Community Network (BCN)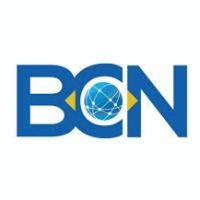 "Deborah is the real deal. She's a natural leader and excellent communicator. Organized and detailed while also able to see 'the big picture.' That's a rare combination. As BCN's executive vice president, she has attracted so many successful professionals who generously share their strategies with other members. Whether it's through her extensive charitable work or her coaching practice, Deborah is passionately committed to helping people succeed."
Jeff Chernoff, Founder
Business Community Network
Bringing on New Businesses for BCN
Deborah is the Executive VP of Business Development for the Business Community Network (BCN). Since she started this role, she has brought on close to 80 new companies into the BCN. Every month she helps 60 companies with their sales pipelines, connecting them to people, and closing deals.
She is the Connector, Rainmaker, and Deal Maker for these companies.
Watch Deborah talk about the benefits of the BCN and the value it brings.
Bringing on New Businesses for BCN
Deborah is the Executive VP of Business Development for the Business Community Network (BCN). Since she started this role, she has brought on close to 50 new companies into the BCN. Every month she helps 50 to 55 companies with their sales pipelines, connecting them to people, and closing deals.
She is the Connector, Rainmaker, and Deal Maker for the members of the BCN.
Watch Deborah above talk about the benefits of the BCN and the value it brings.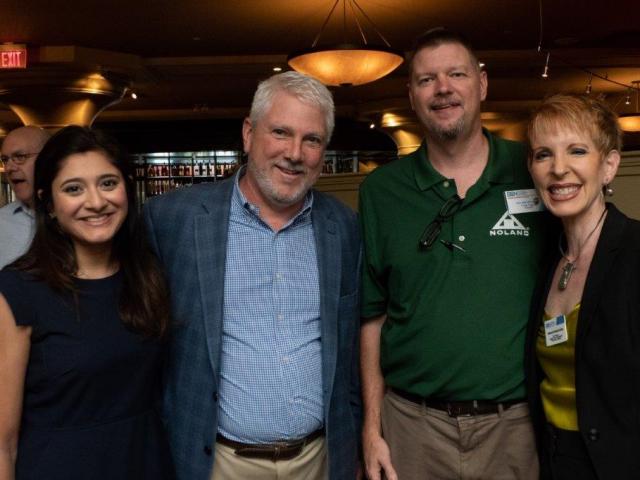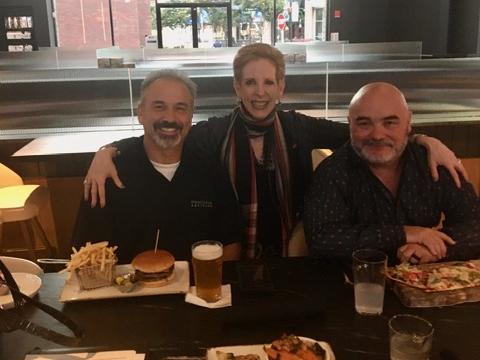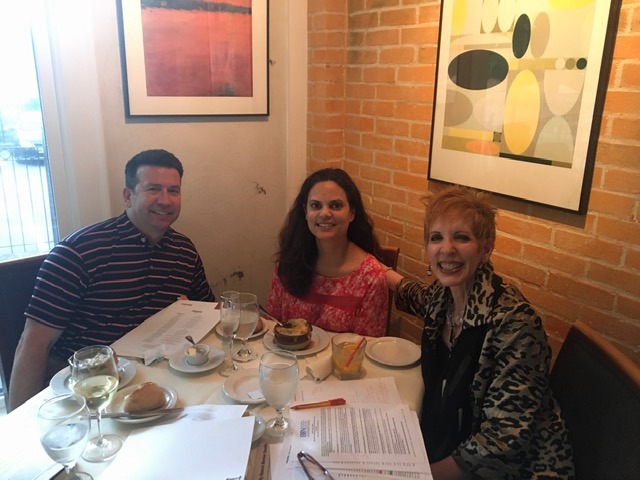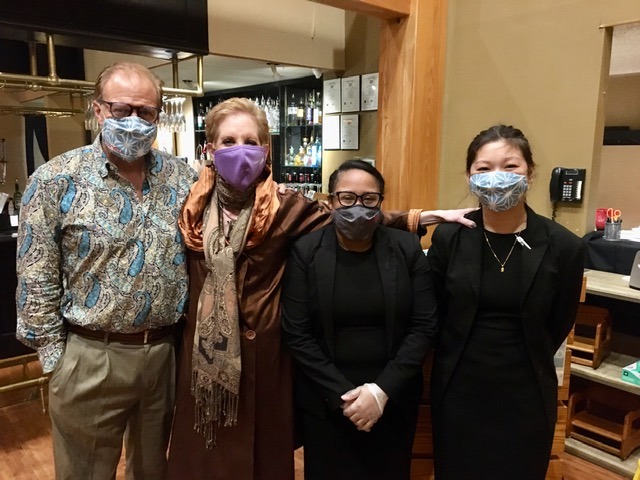 ProComm Total Office Technologies
"Deborah is our business development person. That's who we rely on to bring us to the next level, show us how to get there."
Mike Feeley, Co-Founder
ProComm Total Office Technologies

"Deborah is amazing! My partner and I started ProComm Advisors in 2008 and slowly grew it through referrals. Once we hired Deborah, our company took off. She has opened so many doors to true decisionmakers. People like and trust her. Deborah encouraged us to reduce our offerings to IT support, cloud services and phone systems, and change our name to better communicate our value as the company with the technology to help businesses do their job better. Hard-working, laser-focused and honest, she's like the pilot of our ship guiding us into the harbor. This is a great partnership."
Mike Feeley, Co-owner
ProComm Total Office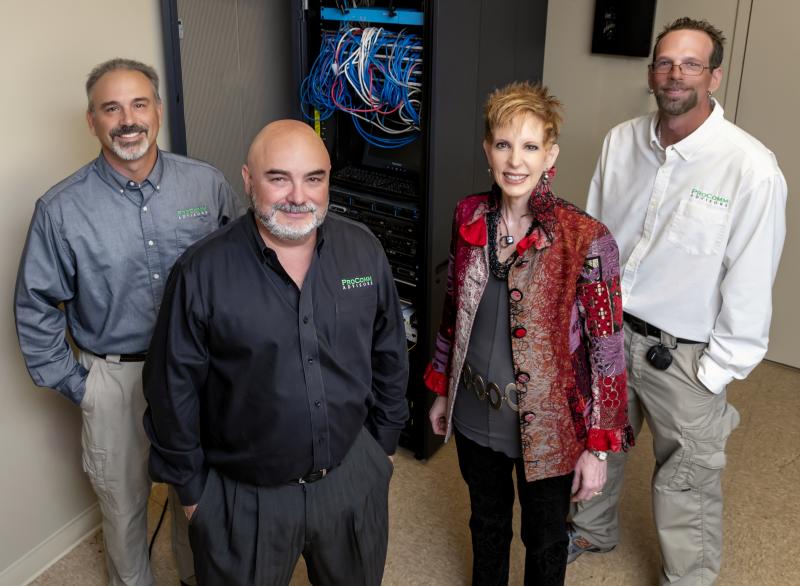 "We realized that many touchpoints were needed before any sale ever occurs, and Deborah was effective and relentless in making those touchpoints occur."
Steve Gross, Co-Founder
Trusted CFO Solutions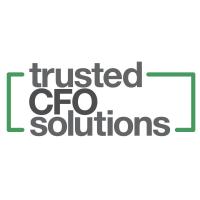 "To truly grow a business these days, you must be organized and relentless. Those are two of the qualities Deborah brings to us."
Steve Gross, CPA
Trusted CFO Solutions
"I think one of her biggest assets is that she remembers everything. I always feel like I'm heard when I talk to her, and she's very good at running a meeting and making sure that the points we want to get to our proposed client are out there."
Cale Robert Hall, Owner
Creative Approach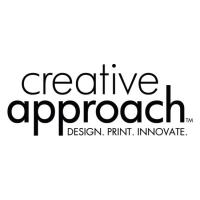 To Whom It May Concern:
Deborah Schwartz Griffin and I have had the pleasure of working together since December, 2014, when she was hired by our company to help with business development in the Atlanta, GA area. We were in strong need of a hands-on, process-oriented individual to help network and make introductions. Deborah turned out to be just the person we needed. Deborah implemented sales and networking procedures that significantly strengthened our overall presence in the Atlanta market. She works hard and demands significant performance from her peers, and will spend the time necessary to ensure that the proper message is communicated. The characteristic that is most commendable in Deborah is her desire to learn new ideas and processes. We have a very different culture at Creative Approach. As she realized the changes required to effectively represent us, she went to work analyzing herself, seeking feedback and then making changes to her style, approach, and manner. I believe she was able to make significant improvements to our culture while adding to her own unique style. This and other valuable characteristics, combined with future potential, should be valuable to any organization interested in hiring Deborah for business development. Lastly, Deborah is a great motivator and mentor. The employees in our organization were always inspired and prepared to meet new challenges because of her motivation and style. Deborah is a natural born leader. She is confident and decisive.
Sincerely,
Dr. Cale Robert Hall, CEO/ President
Creative Approach
"She has always been there cheering me on being the sound board to ideas that I have and making something happen out of that idea."
Sachiyo Nakato Takahara, Owner
Nakato Restaurant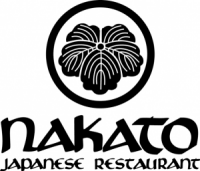 "Deborah is like my big sister. She's the ultimate cheerleader, so supportive in all I do. When we met back in 2010 through the Georgia Restaurant Association, she took me under her wing and introduced me to so many business owners and influential people. Since then, she's invited hundreds of her clients and colleagues to dine with her at my restaurant and many have become regular customers. Watching how she builds authentic professional and personal relationships has inspired me to do the same. I appreciate her so much."
Sachiyo Nakato Takahara, General Manager and Owner
Nakato Restaurant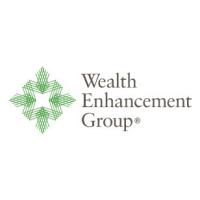 "I hit the jackpot by working with Deborah! I've never met anyone like her. She understands the impact we can have on someone's wealth and is a relentless advocate for us. Courageous. Fearless. Oblivious to rejection. She knows everyone and they know her. Deborah has strategically introduced me to ideal clients who are also valuable centers of influence. That's resulted in potentially hundreds of thousands of dollars in revenue. Connecting people is clearly her purpose in life and she gets so much joy from it."
Mark Lewyn, SVP, Financial Advisor
Wealth Enhancement Group

"What can I say about Deborah Schwartz Griffin; the important place she has in my heart, the lessons she has taught me, the care and support she has offered to me and the professionalism she has added to my concept project itself; as well as connecting me with the ostensibly endless list of contacts that she has cultivated, throughout the business and academic world. One she seems to have welcomed and endless access to.
I hired Deborah, DSG and Associates, "The Creative Connector", in November, 2015 as my Director of Strategic Business Development to assist me with securing financing for my start up restaurant/retail concept, PI(es) Are Square, Take & Bake Pizza. During this time, Deborah has helped me to hone and refine my presentation and method of presenting my concept, passionately and articulately. Her connections have allowed me to have face-to-face meetings with capable and high profile bankers, attorneys, business leaders, academics, franchisers, franchises and potential investors.
Organization, communication and followup are the hallmarks of Deborah's company and Deborah herself. Clear and concise invitations are sent to all participants with regard to future meetings including time, date, location, directions, purpose, attendees and bios. Constant contact and purpose driven followup is provided by Deborah to all parties involved including a synopsis of the meeting as well a request for future meetings and a heart felt thank you to all involved at our request.
I am proud to call Deborah my colleague and my friend and would wholeheartedly recommend her to anyone who is serious about taking an idea from concept to reality or to help expand an existing concept through a clear marketing and public relations plan".
Jerry Nagler
Pi(es) Are Square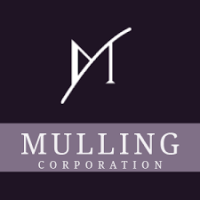 …Ms. Schwartz Griffin is the consummate professional who provides the highest level of customer service, and creative ideas that reach new markets. We've gained new clients in new and established markets.
Emory W. Mulling, Chairman
The Mulling Companies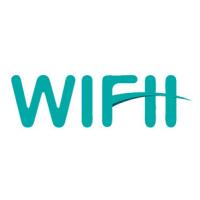 "Deborah worked tirelessly to create valuable relationships with numerous organizations and individuals who have proven to be valuable resources as my business develops. As a result, we are growing nicely in a difficult economic environment."
Dr. Jay M. Kulkin, M.D., MBA, FACOG
President
Women's Institute for Health
Atlanta's first concierge gynecology practice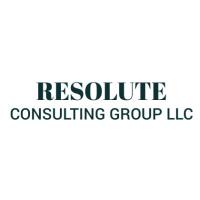 My consulting firm provides career, work/life and leadership guidance to top executives within organizations and to high net worth individuals and key members of their families. In this business, which is conducted in an environment of utmost discretion and confidence, meaningful introductions are pivotal. Late in 2003, I retained Deborah to assist me with a complex business development initiative. Giving her a very short period of time in which to produce tangible results, my expectations centered upon perhaps four or five legitimate contacts within key market areas for my consulting firm.
I was astonished at the quality contacts Deborah produced during this brief assignment. Instead of helping to open a handful of doors, she paved the way to connecting me with over 20 high-level leaders, each of whom represent precisely the kind of senior executive Resolute Consulting Group is frequently retained to assist.
Equally important, Deborah provided superb briefing materials prior to each introduction, which helped me understand important information as it related to the individuals she introduced. This was followed by crisp, efficient de-briefing data, substantially reducing the amount of time I had to invest to connect effectively.
In today's service-oriented economy, I have found many claim to be "professional connectors," while only a few have the background, experience and discipline to really deliver. Deborah delivers the goods, on time and with class. I plan on partnering with Deborah often as Resolute Consulting Group's horizons expand.
John P. Schreitmueller, President
Resolute Consulting Group, LLC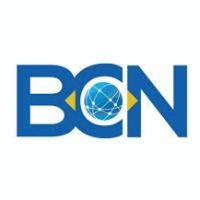 BCN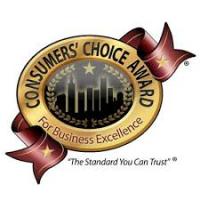 Consumers Choice Award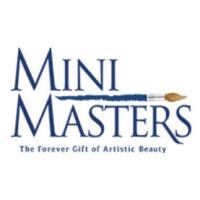 Mini Master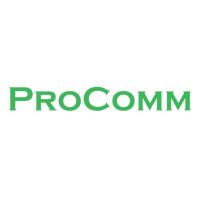 ProComm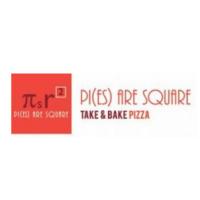 Pies are Square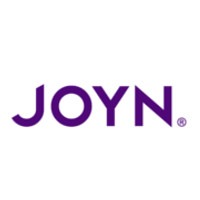 JOYN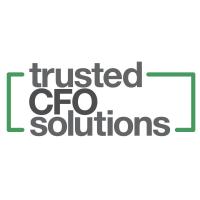 Trusted CFO Solutions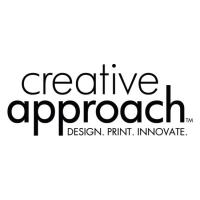 Creative Approach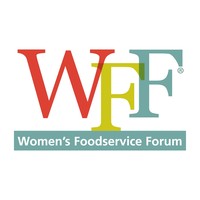 Women's Food Service Forum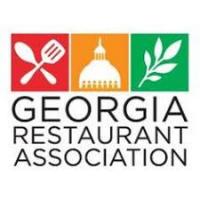 Georgia Restaurant Assoc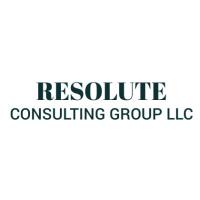 Resolute Consulting Group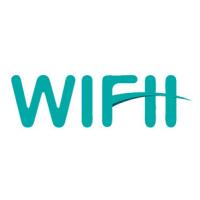 WIFH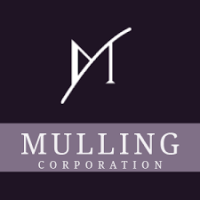 Mulling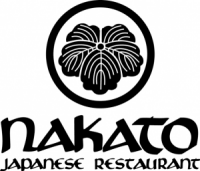 Nakato
Do you want to grow your business and generate more revenue?
Creative Connector is a full-service strategic business development company exclusively focused on helping our clients generate new business resulting in increased sales and revenue for business, civic, and philanthropic leaders.