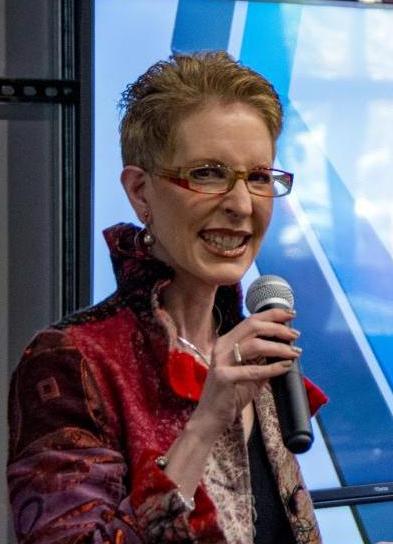 Want to Take Your Business to the Next Level?
Looking for new business and emerging market opportunities?
Reaching for that next "tipping point" of business success?
Success!. . . It's not just knowing people that makes one a "creative connector,"
it's what you do with what you know that makes you a "master" at it.
Learn how you and your company can be a master at it.
Topics and Talks
When working with Creative Connector, I will work closely with you, your team, and strategic partners, to help you generate ROI and sustaining strategic partnerships.
Connector, Rainmaker, Dealmaker – Connecting People to People and Ideas to Results
Learn how to develop a strategic selling strategy and action plan that helps you generate new business resulting in increased sales and revenue.

Developing your sales funnel
Identifying your buying influences are
Red Flags
Win Results
Ideal Customer Profile
The Goldfish – Building Your Unique Selling Proposition (USP)
Whether you are interviewing for your first position or being promoted to the next level, this talk will help you with:
Building your personal brand
Understanding the facets of your personal brand and perfecting it
Identifying your plan
Creating a plan for long-term growth
Building your road map to success
Identifying your USP
The goldfish did it for me.

How to be a Consummate "Creative Connector"
Step 1: Preparation is key.
Step 2: Helping and serving other people.
Step 3: Ask questions.
Step 4: Take notes.
Step 5: Follow through, follow through, follow through.