Learn about tips and latest strategies on how to be a creative connector, a rainmaker and a dealmaker.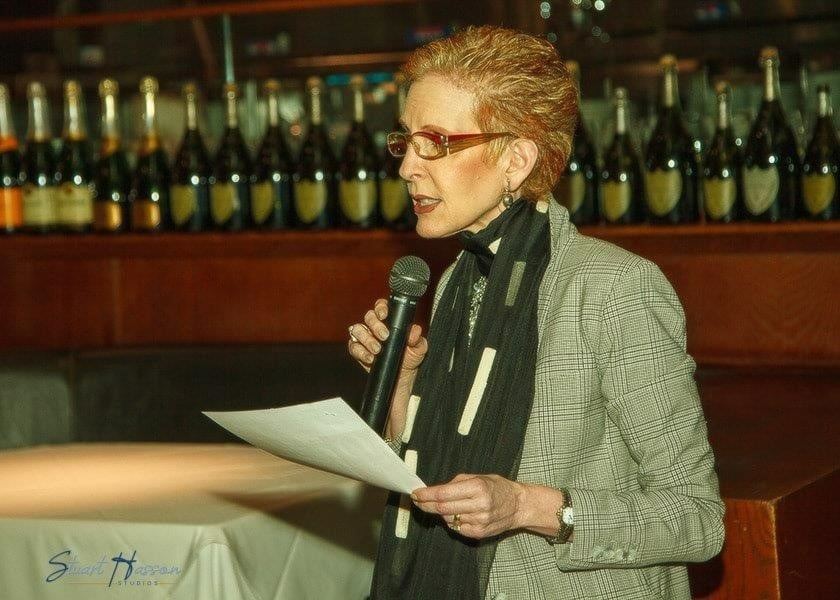 In your business, do you strive to make Mutually Beneficial Strategic Connections that generate ROI and Sustaining Partnerships? Here's how to think about it. Think of meeting with prospective and current clients like a billboard you see, as you are driving down the...
read more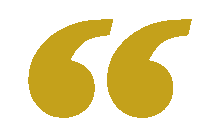 The Creative Connector, Deborah Schwartz Griffin, is an incredible business development resource. I have never met anyone who is more resourceful in a pleasant and engaging way.
She will figure out how to meet the right person in any industry at any level. She is intimidated by no one and forms relationships so easily it is breathtaking."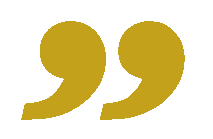 Scott Knight, Assistant General Manager
Delaware North Companies