Learn about tips and latest strategies on how to be a creative connector, a rainmaker and a dealmaker.
If you own a business or manage one, what are your processes and systems for generating warm referrals that lead to ROI and sustaining strategic partnerships? Are you a strategic connector that identifies and practices ways to grow your business by building...
read more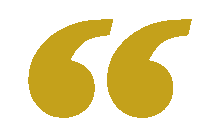 The Creative Connector, Deborah Schwartz Griffin, is an incredible business development resource. I have never met anyone who is more resourceful in a pleasant and engaging way.
She will figure out how to meet the right person in any industry at any level. She is intimidated by no one and forms relationships so easily it is breathtaking."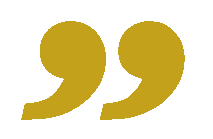 Scott Knight, Assistant General Manager
Delaware North Companies