Learn about tips and latest strategies on how to be a creative connector, a rainmaker and a dealmaker.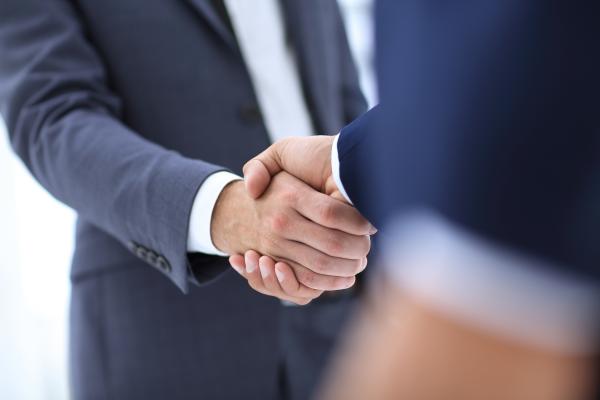 My definition of networking is to be a creative connector by helping and serving other people by actively listening for what's important to them and how I can help. Then, connecting ideas I heard, to people I know, and following through, following through and following through. It's not just "knowing" people that makes one a "creative connector" it's what you do with what you know that makes you a master at it.
read more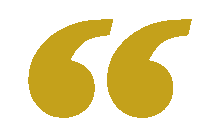 The Creative Connector, Deborah Schwartz Griffin, is an incredible business development resource. I have never met anyone who is more resourceful in a pleasant and engaging way.
She will figure out how to meet the right person in any industry at any level. She is intimidated by no one and forms relationships so easily it is breathtaking."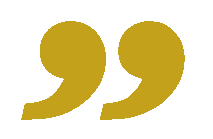 Scott Knight, Assistant General Manager
Delaware North Companies